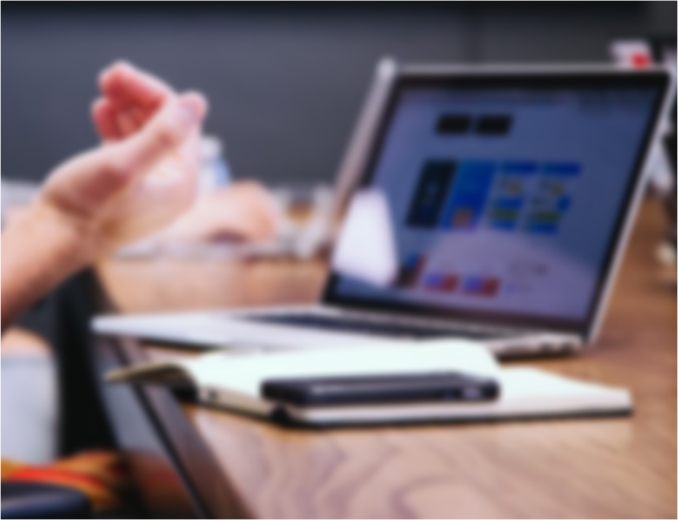 CONSULTING AND INTERMEDIATION
Rimex company provides a consultancy and intermediation service to support its customers with attention and professionalism starting from their needs and accompanying them step by step.
Our experience for over 20 years on the foreign market allows us to guarantee an accurate contact service with foreign customers and, on request, to provide a freight handling service.
Our multilingual staff provides daily professional support in the management of the formalities required by the countries of destination of the goods.
Through our staff, our consultants and our sub-agents present in the various countries, we can help you in the management of marketing prices with targeted strategies linked to the country of destination of the goods.
Our staff, monthly or when necessary, will be able to visit customers at their headquarters.
We also have sub-agents in various countries around the world, so that we can visit customers regularly.
Upon request of our customers, we can also take care of the management of the shipment of goods, contacting the shippers and providing all the necessary assistance for sending the products to the destination countries.
We also deal with the management of any returns of defective products, verifying the validity of complaints directly with customers.
Thanks to our foreign office you may also send your products anywhere in the world.
If your company does not have an office dedicated to foreign relations, you can rely on us: Rimex company offers this service by putting all the expertise and experience of its staff at your disposal.
Rimex company is the exclusive agent for the foreign market of the Italian companies Euro Stamp srl and Poliplast srl.
Our structure is set up to become the exclusive agent for companies wishing to act on foreign markets.
Our staff (specialized and highly trained) is available
for any type of request or information
Our staff
(specialized and highly trained)
is available for any type of request or information
Our staff
(specialized and highly trained)
is available for any type of request or information